Customer Service Like No Other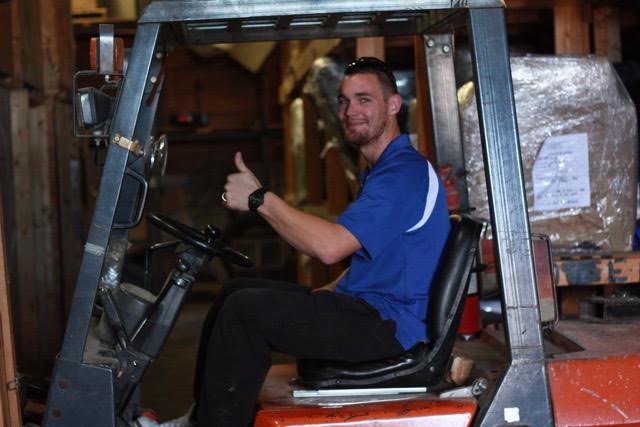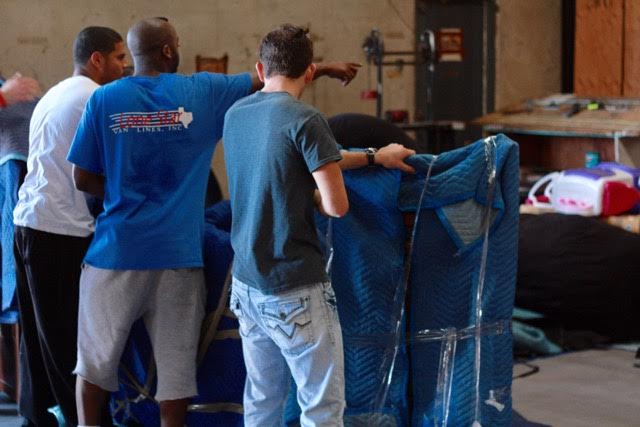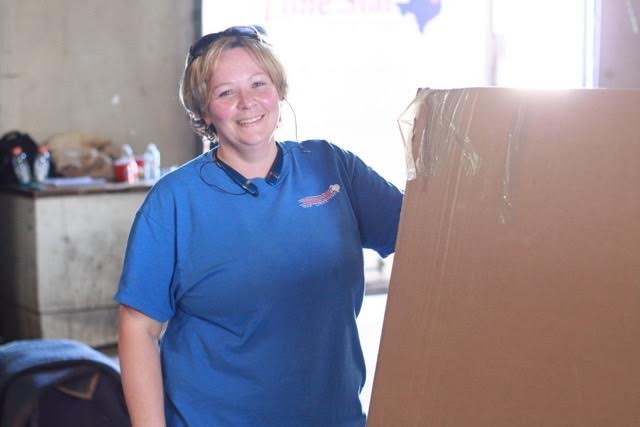 At Lone Star Van Lines, we understand the many conflicting emotions that a move can bring about. Worrying about how you're going to safely move all of your possessions is stressful, and you need a moving company with the proven track record and exceptional service to put your mind at ease. That's our ultimate goal, and it's why we work so hard to ensure that you have the best possible experience during your move.
---
The Lone Star Difference
It can be difficult to decide which moving service to choose, but what sets Lone Star Van Lines apart is our commitment to serving our customers. Our service begins with your very first phone call, during which we'll work with you to determine the services you need and provide a free initial estimate. Our helpful crews will arrive precisely when they're needed, ready and eager to assist you with every aspect of your move.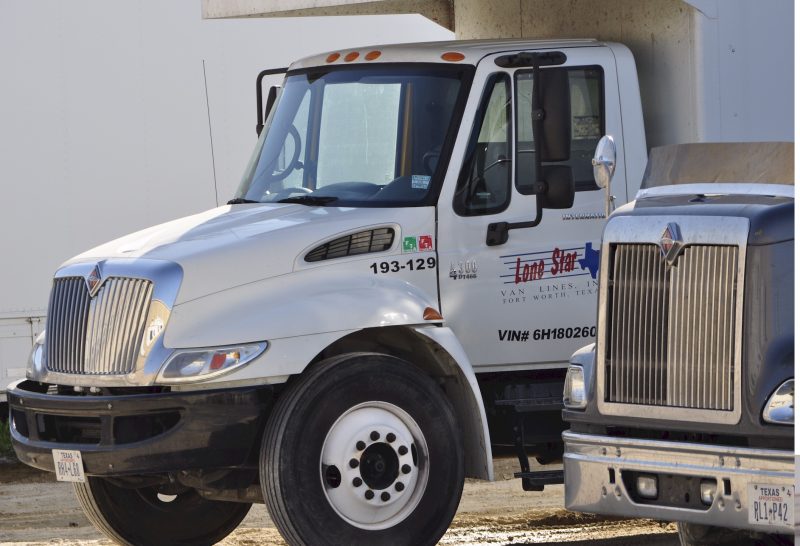 ---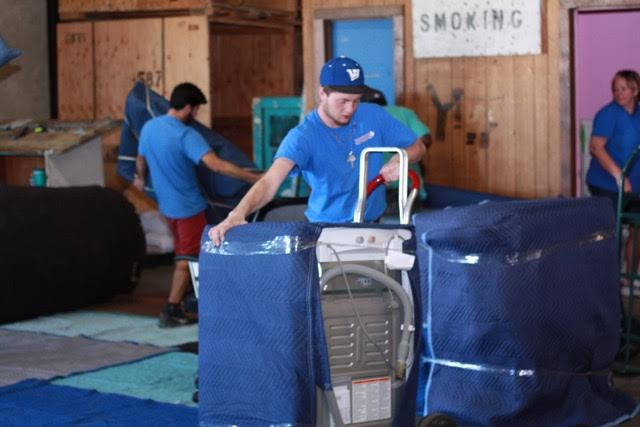 Three Decades of Service
We've been in business for more than 30 years now, and in that time we've learned a thing or two about how to treat customers. We understand that you're entrusting us with many of your most important possessions, and we make every effort to earn that trust by ensuring that all your belongings arrive at their destination safe and sound. We take great care in all our work, from packing to transport to storage. No matter the size, scale or difficulty of the move, our crews will get it done as carefully and efficiently as possible.